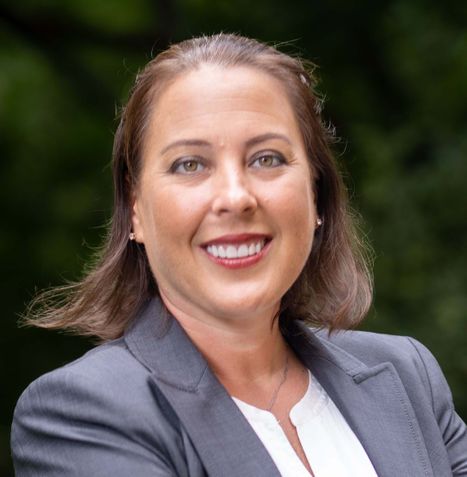 Brandy Waters, PE, VMA
President of Sunland, Brandy oversees the operations of a multidisciplinary company with unique and dynamic services. She has more than 20 years of industry experience and a talent for inspiring and guiding teams to achieve their best work. Under Brandy's leadership, Sunland has grown exponentially and continues its path of growth. As a licensed civil engineer, she has a strong understanding of the technical aspects of civil engineering and a track record of successfully managing and completing projects. In addition to her technical expertise, Brandy is a committed leader and is an advocate for the growth and success of underrepresented businesses.
Fun facts about Brandy
She is an avid reader and prefers historical fiction.
She is a horror movie junky.
She has an extensive vinyl collection.
Registrations/Certifications
Email: bwaters@sunlandgrp.com