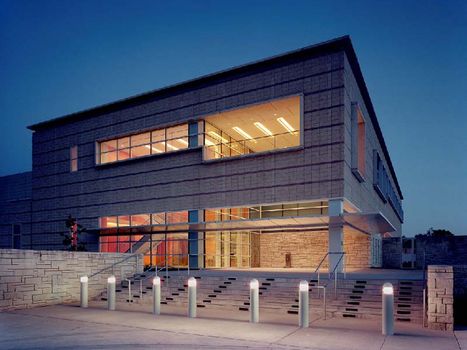 City of Austin - CTECC
The Combined Transportation and Emergency Communications Center (CTECC) is owned by the City of Austin, the Travis County Sheriff's Department, the Texas Department of Transportation, and the Capital Metropolitan Transportation Authority. The CTECC replaced the City of Austin and Travis County 9-1-1 Communications Center.
The 80,000-square-foot, three-story, cast-in-place concrete building is situated on 14 acres that was part of Austin's Robert F. Mueller Airport, the regional facility that preceded the Austin-Bergstrom International Airport as the Texas capital city's main airport. The facility is home to a $72 million communications system consisting of 17 radio towers located throughout Travis County.
Sunland served as a construction management advisor and provided full-time representation for the Owner during the construction of this essential facility. The CTECC facility was complete and operational on schedule and within budget.
The CTECC is the first publicly owned facility in the state of Texas to receive a Silver LEED certification for its wise use of resources in the construction and its sustainable design elements.