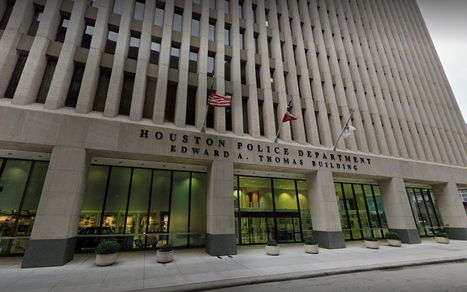 City of Houston Building Services Department CIP Program Management
Sunland was designated as the program manager of the Police Department's $109 million Capital Improvement Program in 2002. This included all design and construction contracts developed through the General Services Department to renovate existing police facilities and construct new ones. Most recently, Sunland managed and inspected the construction contract that replaced the roof on the Police Headquarters Building and eliminated the leaks that affected the Police Department's Crime Laboratory. In addition, Sunland oversaw the construction contract that repaired the building's façade and sealed the existing windows to eliminate any ancillary water intrusion into this facility.
Sunland also developed a 10-year master plan that included long-range goals and objectives, data on existing police facilities, needs assessments based on the City's growth projections, validated their existing five-year Capital Improvement Program, and recommended implementation strategies.