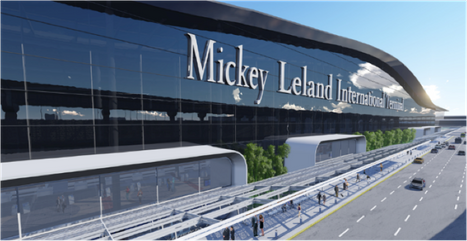 Houston-Airport ITRP Program Management Plan
Sunland was a part of the CH2M Hill team providing interim Executive Program Management (EPM) services to HAS in concurrence with the initiation of the ITRP. The CH2M Hill team produced a project management plan for HAS which will serve as an initiation document for the EPM to facilitate the program startup. Sunland was selected to provide support services related to the development of the work breakdown structure for the ITRP, the development of the master schedule for the program, and support for the development of risk assessment documentation and evaluation.
Sunland staff worked on this intensive effort to support the initiation of this important project for the City of Houston and HAS. The interim project team performed gap and risk assessments, developed master schedules and budgets for the ITRP, and completed the program management plan which will be transitioned to the eventual awarded EPM.