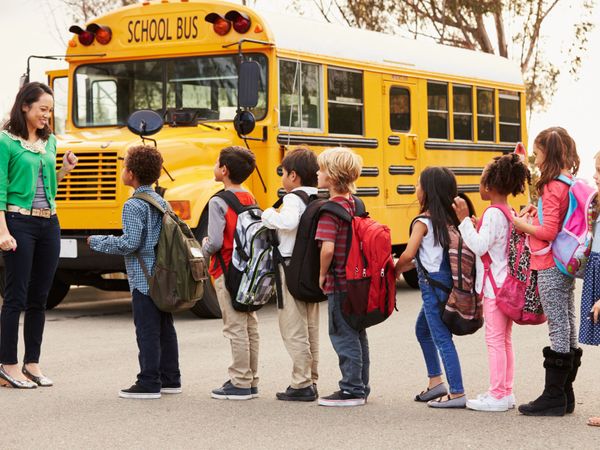 2017 AISD Bond Program
Travis County voters overwhelmingly approved the District's $1,050,984,000 bond proposal on November 7, 2017. The bond was designed to modernize or construct 17 new campus facilities, some of which will be replacement schools. It also included proposals to update campuses with capital improvement projects.
Austin Independent School District (AISD) selected Sunland to serve as Program Manager performing program management services, including cost estimation, cost control, project, scheduling, administrative/document controls support, construction inspection, and project management, to assist in the implementation and management of portions of the AISD 2017 Bond program. Sunland joined the project team which included AISD administration, architects, engineers, designers, planners, and construction contractors, all of whom were engaged in a cooperative effort to provide AISD with successful and cost-effective solutions.
OWNER: Austin ISD
LOCATION: Austin, Texas
MARKET: K-12
SIZE: 17 Campuses
SERVICES: Program Management
COMPLETED: 2022