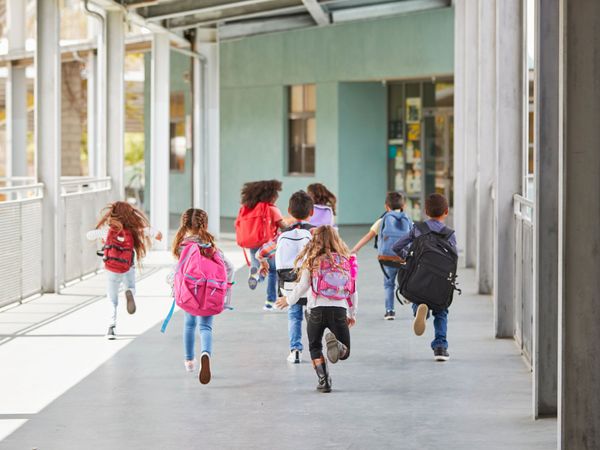 2017 FWISD Bond Program
Sunland provided project management support in budget evaluation and cost estimating during the design phase for new construction and renovations in support of the Fort Worth Independent School District (FWISD) 2017 Bond Program. At each submittal, Sunland provided an independent check estimate to ensure there were no surprises at bid opening or GMP negotiations.
In support of the cost estimates, Sunland performed design review/design checks for MEP systems and evaluated surveying for each campus. While the campuses were similarly large, they each presented their own challenges and required independent evaluations and estimates. All Sunland tasks were completed on schedule and within budget.
OWNER: Fort Worth ISD
LOCATION: Fort Worth, Texas
MARKET: K-12
SIZE: 18 Schools
SERVICES: Budget Evaluation, Cost Estimating
COMPLETED: 2019