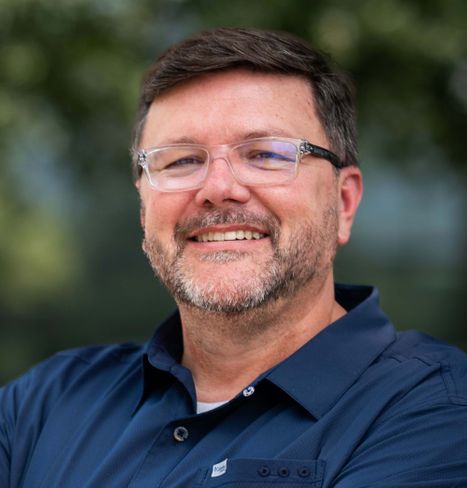 Keith Usher, VMA
Senior Vice President of Program Management/Construction Management (PM/CM), Keith has more than 20 years of experience in the areas of project management, construction management, cost estimating, scheduling, and controls. He has experience in various types of projects including aviation, K-12, higher education, parks and recreation centers, transit and maintenance facilities, light rail, roadway and water/wastewater facilities and systems, office complexes, and security projects.
Fun facts about Keith:
His goal in life is to pet all the dogs.
His favorite singer/artist/performer is Prince.
He was born in Landstuhl, Germany.
Registrations/Certifications
Email: kusher@sunlandgrp.com