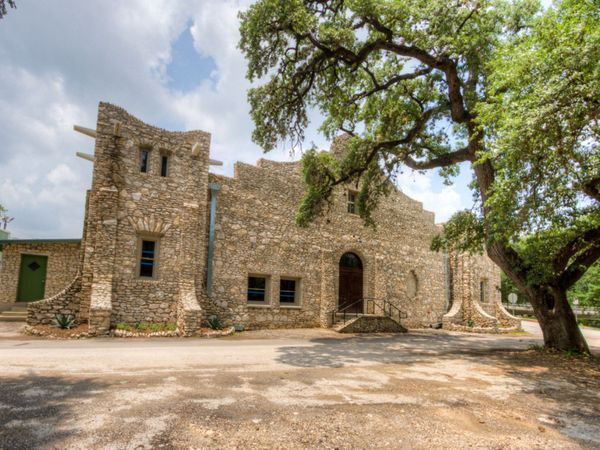 Donkey Barn Renovation
Located at the San Antonio Zoo, this historic building was originally a donkey barn and over the years was changed into offices. The area for our project renovation is a portion of the lower level currently being used as a catch-all space with a few desks crammed in for good measure. The rest of the building is occupied and had to remain operational during construction.
The space is open and rustic, and due to the historic designation, Sunland was charged with keeping it as a shined-up version of historic and rustic. To accommodate the programmed number of offices and workstations, we added an office mezzanine. To accomplish this, we had to deal with bare minimum head clearances, which took intense field work to make sure it was correct. We had to relocate existing sanitary lines and fire sprinkler lines. We also coordinated the removal of unused conduits, lights, etc., which had accumulated over the years with multiple renovations. Due to the open nature of the space and the requirement not to cover up historical elements, we provided open ceilings, a glass storefront at the offices, and a greenhouse-type structure for the conference room.
OWNER: San Antonio Zoo
LOCATION: San Antonio, Texas
MARKET: Community & Culture
SIZE: 3,061-sf
SERVICES: Architectural Design, MEP, Structural, Cost Estimating
COMPLETED: 2022