Facility Condition Assessments
Sunland's Facility Condition Assessment (FCA) team provides the systematic inventory of building and site infrastructure components, determination of operational conditions, documentation of observed deficiencies, and development of multi-year, prioritized forecast of costs for maintenance, repair, and capital renewal. Our FCA services are focused on helping clients achieve their site goals by identifying opportunities for improved performance through optimized operations and reduced operating costs.
Services
Facility Condition Assessments
Systems Lifecycle Assessments
Equipment Tagging
City of Houston, Facility Condition Assessment Services and Related Software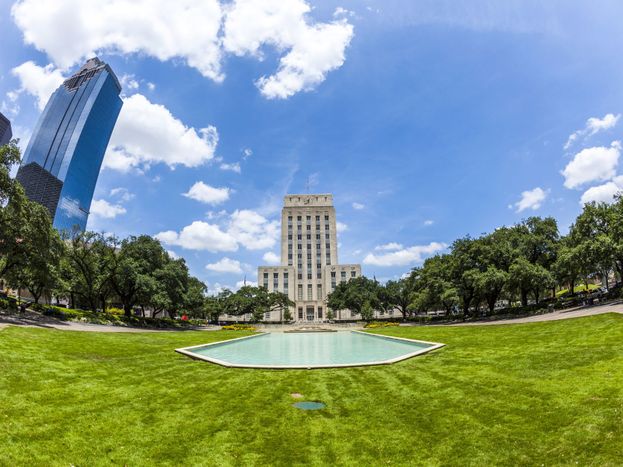 The City of Houston sought out a firm to perform facility condition assessment services and provide related software. The scope of the project was to utilize any pre-existing facility condition assessment data and related studies, identify and document current facility conditions, particularly deficiencies, through a thorough analysis of the City facility assets, provide Capital Planning Management System (CPMS) software, and more.
Sunland was a major component of this team in providing facility condition assessment, benchmarking, inventory, and project management planning services.